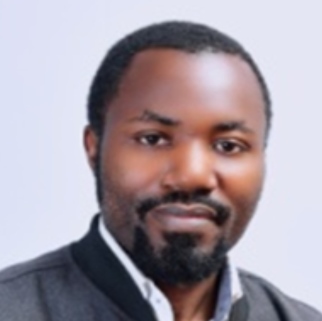 GEOFREY JULIUS – THE CHAIRMAN
A Tanzanian young entrepreneur. Geofrey Julius is the Chairman & CEO  ICESA-AFRICA  He supervises strategy and its implementation. ICESA-AFRICA Is an institution of competitive education and social accountability in Africa aimed to shape all change makers from their inner desire to advance their performance, management and supervision success of their business initiatives through training, conferences, consultancy, education programs, work and partnership. 
ADAM MILAJI MLELA – THE SECRETARY
Before coming to serve STAWI as Board Member, Adam worked for 8 years with MS Training Centre for Development Cooperation (MS- TCDC) as Director of Operation. In all time, Adam has been one of the country's leading consultants on communications and strategy for the nonprofit exclusively serves nonprofits organizations in Tanzania and in East Africa.
There he helped the NGO Foundation to manage its $10. Adam also …………
TAMARI NAYOTI KIMWAGA – MEMBER
Tamari leads STAWI's efforts to develop impact investment programs, oversee corporate partnerships, and evolve efforts to secure philanthropic partners for organizational programs. Tamari has more than 20 years of international experience in philanthropy advising, investment management, economic development, regulatory reform and education. She has developed private-public partnerships, led policy institutes and designed investment sand initiatives to maximize return and impact. She has….. 
JOSEPHINE GEOPHREY MREMA – MEMBER
Josephine has strong programmatic, management and operational skills that are complemented by a financial and systems background. Before joining STAWI, Josephine worked at PWC Inc. for four years where she was Program Officer and quality and compliance. In this role, Josephine implemented a field-focused, integrated approach in the provision of support services to projects. She managed several departments, including the regional technical support support network, monitoring and evaluation, regional …….
Juliet Belela, STAWI's member of the Board, works with the executive and leadership teams across the organization and serves as chief liaison to the board of directors. She has more than six years of government experience, including public and private sectors. In her work experience, she was used as an architect advisor for contraction projects executed by the government for primary schools in rural and urban areas.
In that course of work, she managed over TZS 5.1 billion in annual foreign assistance funds and advised the………..