WHAT STAWI DO IN ENVIRONMENTAL PROGRAMS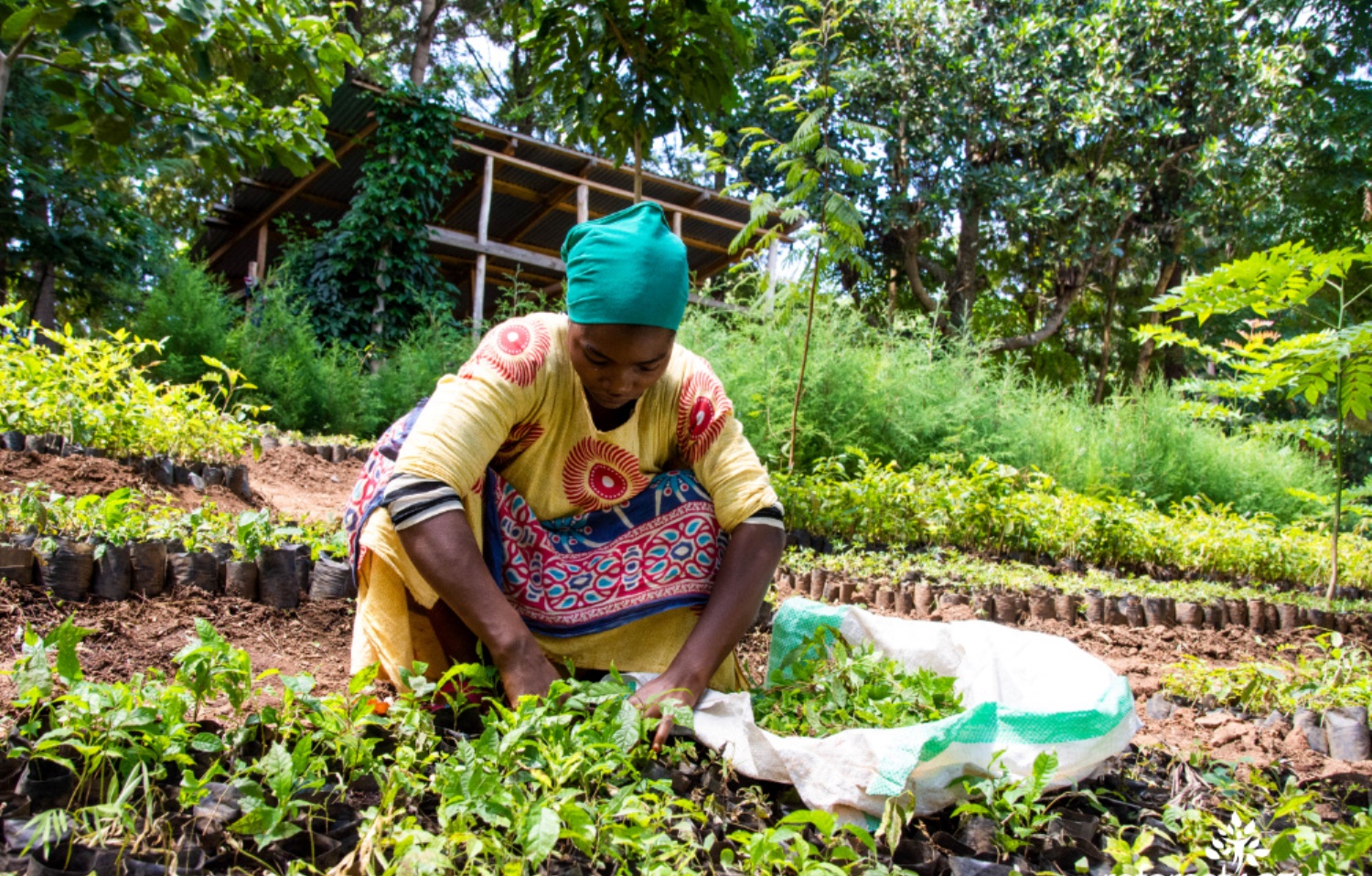 STAWI is working to establish more equitable approaches towards environmental programs shaped by physical external factors. The organization also responds to community priorities by delivering improved outcomes for nature itself and people. By working with different stakeholders, the programs offered touch base on Afforestation, Reforestation, Natural Resources Renewable Energy technologies programs, and others.
During the next five years STAWI will be focusing on the following pathways to impact:
a. Executing more equitable environment programs at specific pilot sites where STAWI and its strategic partners work to support social and governance assessment programs and improving approaches to community engagement in environmental conservation, nature conservation, and wildlife stewardship
b. Generating evidence and experience that can help inform and improve environmental programs and projects design and implementation to achieve social and ecological objectives
c. Promoting accountability for the implementation of improved environmental programs, and projects, through generating evidence that can be used by civil society actors to promote environmental development, and
d. Strengthening provisions for equitable environmental programs support, informed by community voice, in environmental conservation policies at the national level.
OUR SPECIFIC ENVIRONMENTAL PROGRAMS 
Tanzania's economic growth depends heavily on its environmental and natural resources with more than 50 percent of the population remaining dependent on environmental programs for income generation. The country is equally rich in resources, including its diverse wildlife, natural forests, pristine beaches, mountains, rivers, lakes, minerals, and gas, and boasting tropical climate and cultural wealth that positions it as a popular tourist destination. Most of these attractions are found in protected areas and they include its national parks, game reserves, wildlife-controlled areas, marine parks, as well as in various historical and cultural sites. For this matter, environmental programs are very virtual for our national and global development.
The country's natural resources have contributed immensely to its planned economic development and hence remain the backbone of its planned growth in industrialization and ambitions towards the Middle-Income Status. Despite its importance, the critical challenges remain, threatening the sustainability of the environment and natural resources. Some of these challenges include the unsustainable harvesting and use of natural resources, unchecked cultivation practices, degradation of and encroachment on water sources, and the environmental impacts of climate change. All of these combination can seriously undermine the country's sustainable development goals including poverty eradication. With increased threats and effects of climate change, STAWI recognizes the critical and urgent need to protect and manage the environment and its natural resources as key to Tanzania's economic and social development. Doing so effectively means developing strategies and designing workable environmental programs which can address the damaging practices will be the solution.