NATURAL RESOURCES MANAGEMENT 
STAWI execute Natural Resource Management (NRM) programs by foster the sustainable utilization of major natural resources, such as land, water, air, minerals and oil, forests, fisheries, and wild flora and fauna. Together, these resources provide the ecosystem services that provide better quality to human life. Natural resources provide fundamental life support, in the form of both consumptive and public-good services. Through natural resources management, best ecological processes maintain soil productivity, nutrient recycling, the cleansing of air and water, and climatic cycles.
Biological diversity (biodiversity) is the occurrence of different types of ecosystems, different species of organisms with the whole range of their variants and genes adapted to different climates, and environments along with their interactions and processes. Biodiversity encompasses the variety of all life on earth. Genetic diversity describes the variation in the number and type of genes as well as chromosomes present in different species. The magnitude of variation in genes of a species increases with increase in size and environmental parameters of the habitat. Species diversity describes the variety in the number and richness of the spices with in a region. Ecosystem diversity describes the assemblage and interaction of species living together and the physical environment in a given area. It is referred to as landscape diversity because it includes placement and size of various ecosystems.
More recently, the State Natural Resource Management Framework was established to provide a focus for partnerships in protecting and managing natural resources. It allowed for greater coordination and transparency of priority setting and investment by community, industry, and government.
Regional NRM groups in Tanzania leveraged commonwealth funding from the National Land care Program in conjunction with state agencies to deliver NRM outcomes. STAWI involved in NRM worked with regional NRM groups to identify specific priorities for management outcomes to deliver the six outcome-based strategies identified in the framework. The six outcomes were defined as follows:
Sustainable natural resources management programs;

Maintaining and enhancing natural resources assets;

Protecting and enhancing the marine and coastal environment;

Conserving and recovering biodiversity;

Enhancing skills, capacity, and engagement of local citizen in natural resources facilities;

Delivering high-quality planning that leads to effective action.
1. Land Resources Management 
Local-level land use planning is (LUP) is often promoted as a means of addressing several objectives simultaneously, such as improved land tenure security, and increased agricultural productivity, including through identification of areas for commercial agricultural investment. There is currently renewed focus on local LUP due to a variety of factors including increased foreign direct investment in land (the 'global land grab'), the impacts of climate change, food security shortfalls in some areas, and the potentials (and, arguably, risks) posed by the REDD+ process. 
Minerals Resources Management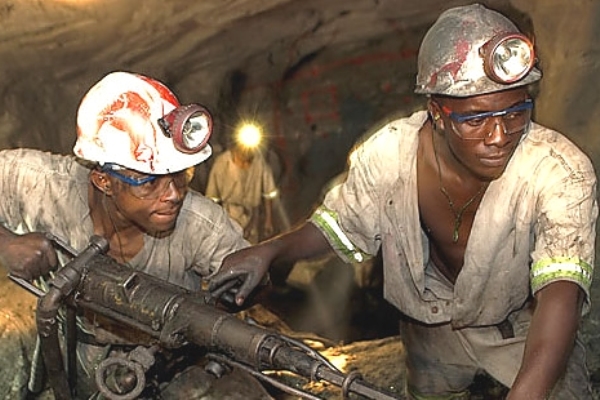 Oil and Gases Resources Management 
Forests Resources Management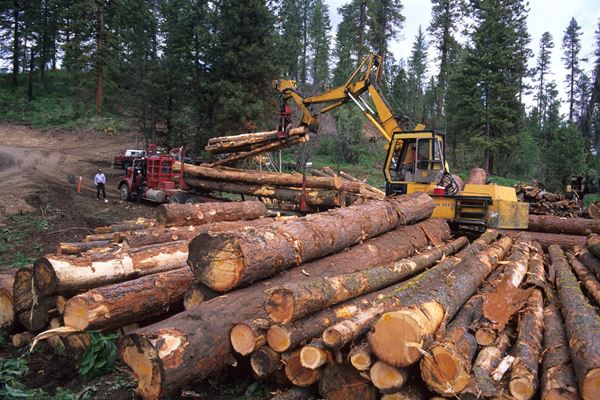 Water and Fisheries Resources Management 
Wildlife Resources Management