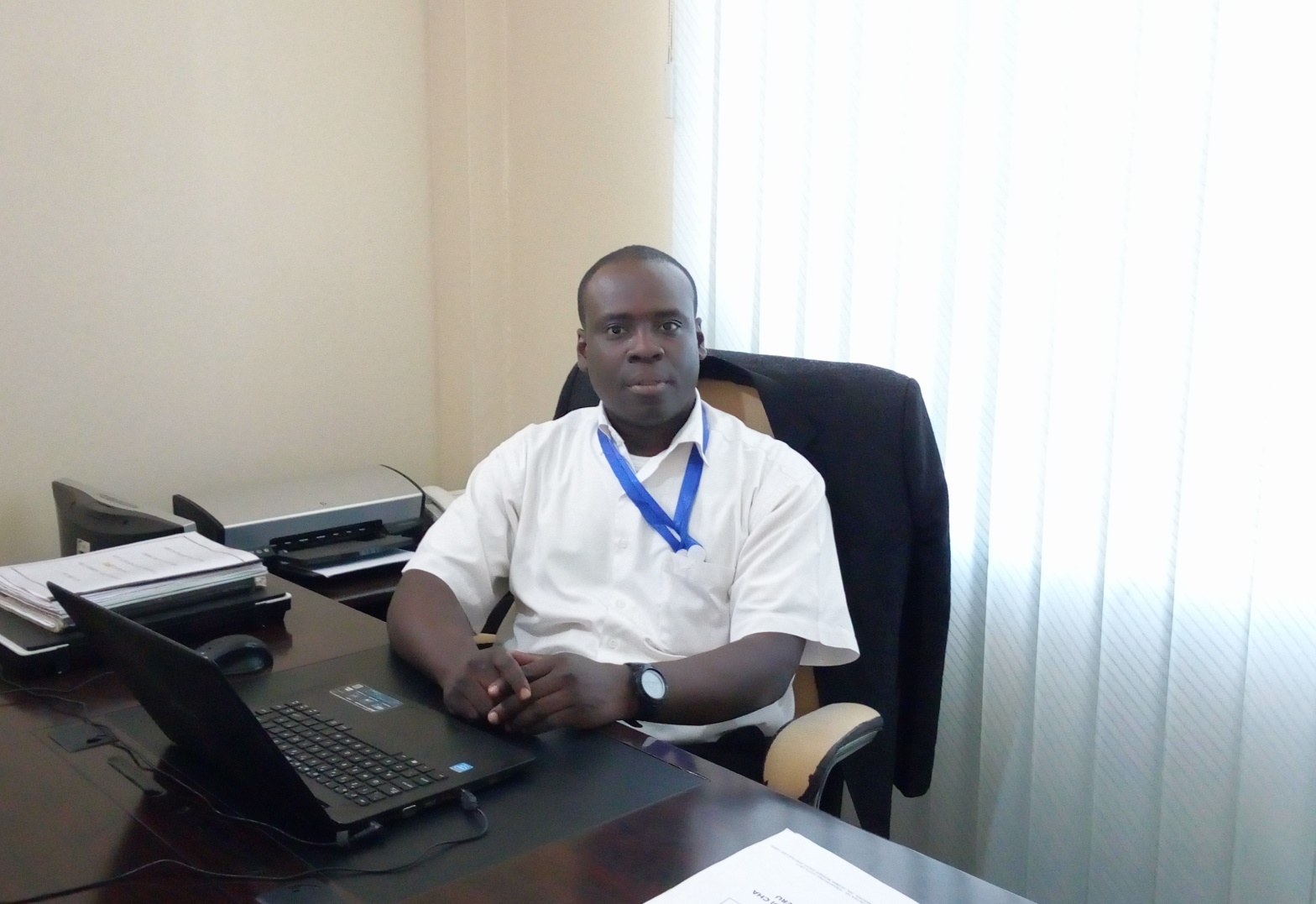 EDWARD RWEGOSHORA    – CHAIRMAN STAWI
Societies Transformation and Welfare Improvement (STAWI) is a modern transformational economic and livelihood development organization incorporated as Not-for-Profit making under the laws of the United Republic of Tanzania in 2020. This organization is the transformation of the Global Business Focus and Success – the Limited company by guarantee which was registered in 2014 and keeping on executing Livelihood Development Project for seven (7) years. This organization (STAWI) possesses legal registration and operate under the Registration Number 114209. Its head office is located at Sinka Court Building – opposite Arusha Main Mosque below the keep-left of the National Torch around Pangani Street in Arusha Town – Tanzania.
STAWI envisages to works on developing programs by delivering Capacity Building Development Services (CBDS) as key programs on Entrepreneurship and Business Development aspects. Other program executed by STAWI are Agribusiness and Environment projects, Governance and Accountability, Human Rights Based Approaches, Organizational Leadership and Management as well as Staff Development Skills. The overall objective of offering mentioned service packages is to impart Tanzanian communities, farmers specifically with intent knowledge, skills, competent and confident that will make them be creative and innovative towards tackling/fighting poverty issues at the grass root. The ultimate results of services offered is to improve Tanzanian livelihood to attain sustainable development.
STAWI has been licensed to offer services which are mainly streamlined to empowering Tanzania communities with business knowledge and skills in the sector of agriculture and renewable energy. The STAWI' vision is to have Tanzania as a State with "Societies where everyone is free of poverty, treated with dignity and respects human rights; all people   are empowered economically, live in peace and harmony and have equal access to good standards of living.
The main organizational offered services are in forms of; Training and Facilitation, Teaching and leading, Coaching and mentoring as well as advisory sessions. All services are offered based on standard packages developed by STAWI itself or tailor-made packages developed in collaboration with partnered organization as well as development agencies depends on their scopes of demands.
The main reasons that makes STAWI choose to work on mentioned key programs and services is to ensure communities underserved are sharpen with developmental knowledge and skills in order to gain abilities to unlock potentials that hinder development and more so becoming an agent of changes to lead developmental changes in Tanzania. Means for implementing coaching programs to beneficiaries are facilitated through established opportunities that created leaning and practical sessions between coacher and coachee made in number of days studying particular challenging cases under the guidance of a coacher. Learners are given opportunities to gain developmental capabilities through intensive learning sessions as faced developmental challenges and latter given chances to handle established cases alone. This aspect has enabled beneficiaries standing firm in doing greater things with higher level of confidence and competence than before. The practice has enable beneficiaries becoming agents of changes and leading developmental changes. R&D regarding different developmental cases is one of the STAWI' area of expert.
STAWI has got great trucked records and experience in offering tangible Business Developmental Services programs to developmental enterprises / Organizations and or companies, cooperatives societies included. Others include: Offering Organizational Development (OD) to National and international organizations NGOs, Business Development to SACCOC's platforms, FCSs CBOs, MBOs, and Charitable Organizations etc. Most experienced developmental works include: Leading Formation, Organizing and Managing Groups/organizations, Management and Administration, Developing Governance, Leadership and Management, instigate Business Planning and Business Plan Development and Implementation, Proposal writing and development, Marketing Planning and Implementation, Financial Management, Organization Development (OD), Resources Mobilization, Application of Social Media to Run Groups' Business and Networking Programs etc.
AN AGENT OF CHANGE TO LEAD DEVELOPMENTAL CHANGES