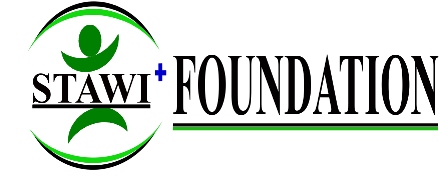 STAWI Foundation – We listen, We Learn, We Partner for Change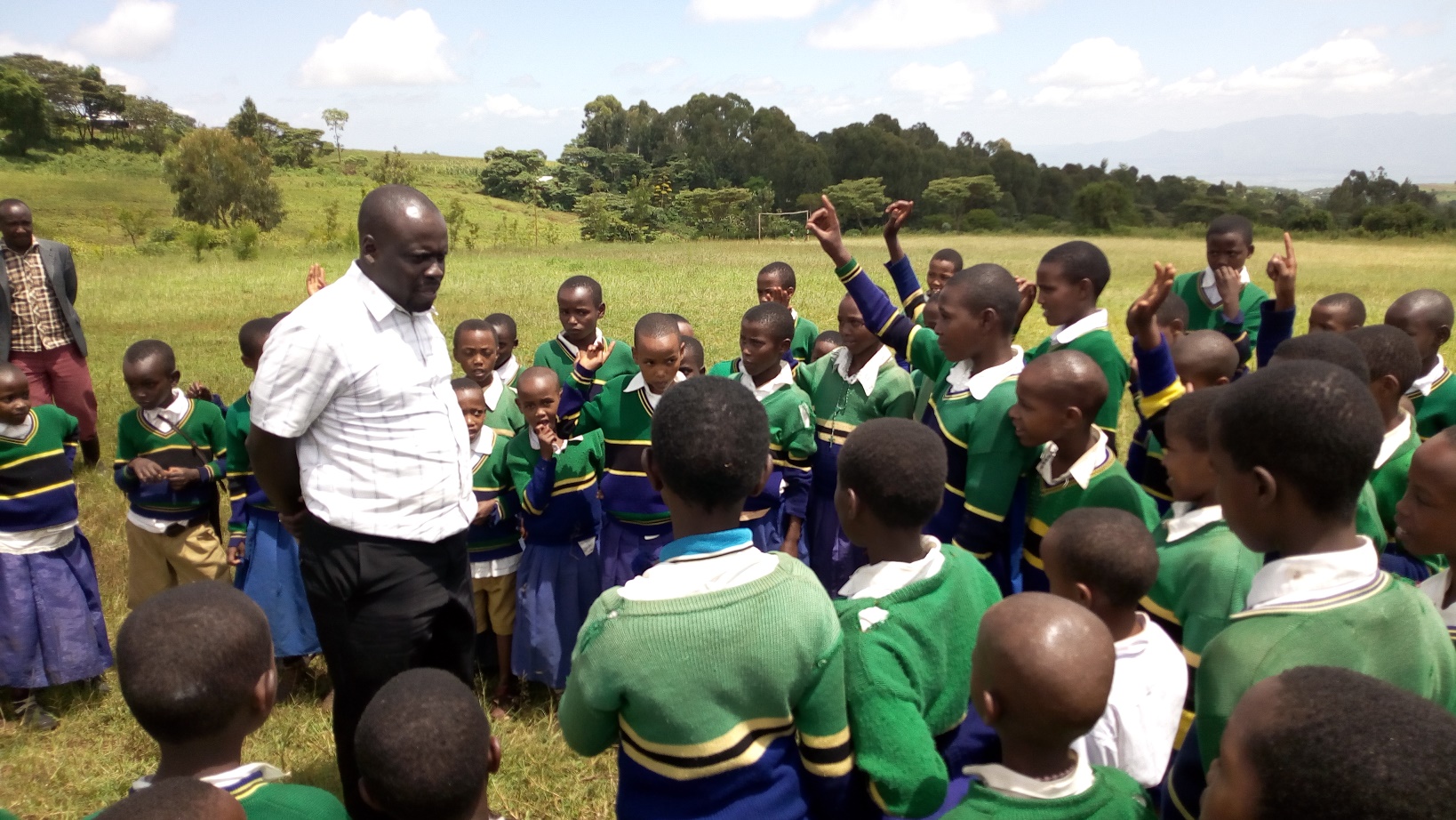 As we recognize that the issues involving street children are complex and interlinked, our long-term strategic vision aims to provide quality education to children in need (Street Children), to protect children, and establish programs that help to address the social, economic, and structural issues exacerbating the street child crisis in Tanzania.
As a registered Non-Government Organization in Tanzania. STAWI operates under the registration number ooNGO/R/1433. STAWI Foundation has 55 children. In every place we work, we strive to work with the local communities, local organizations, international organizations, the Government, and friends to take an outcome-driven approach when addressing children's issues on a regular basis. We use the evidence to further our learning in order to gain a better understanding to continue improving our programs that bring greater results to create solutions for street children at a lower cost every time we carry out our activities.
As STAWI Foundation, our three-year strategic plan helps us achieve our vision in three intermingled, involved areas:
                    1. Meeting the immediate needs of children on the streets in Arusha
                    2. Shifting local perception to a positive understanding
                    3. Holding the government (Tanzania) responsible.
Through our strategy, we aim to amuse, engage and accelerate change. We will do this by being a creative agency for social. STAWI Foundation is committed to advancing street children's rights education, social inclusion, and employability in Tanzania change. We support them to learn, grow and become who they want to be in the future.
STAWI Foundation

Aims To Be

 
Implementing our social change strategy is one that will provide a better solution for society, storytelling, and sharing of various public education and knowledge for sustainable change.
Chanel of Creativity and Innovation 
Develop a foundation for our followers by engaging development partners to raise funds and care about what we do through social and digital media, community and public events
Work smart, focusing on efficiency and effectiveness, to maximize the value we deliver to our beneficiaries create positive, sustainable change in the lives of children living alone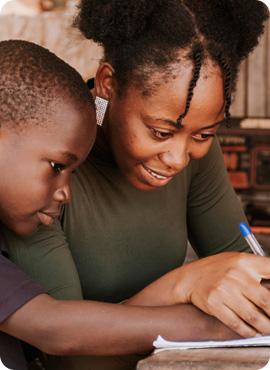 Our Mission
STAWI Foundation mission is to enable and create positive, sustainable change in the lives of children living alone and at risk on the streets in Tanzania. By meeting the immediate needs of children living or working on the streets recognizing the power and potential of every single child.
Our Vision
STAWI Foundation vision is embodied in three interwoven "Stage Change Process":
       1.    Protect children on the streets
       2.   Shifting local perception
      3. Holding the government (Tanzania) responsible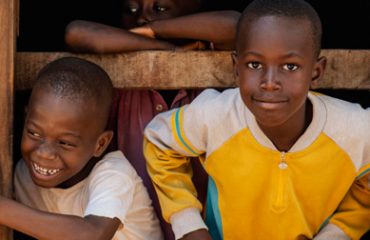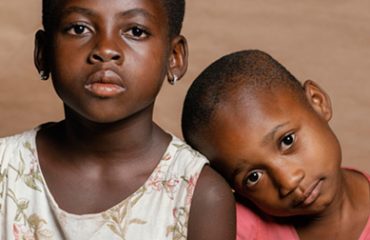 Our Values 
        1. Integrity
        2. Honest
        3. Shape the platform
        4. Have a sense of humour
        5.  Accountability
        6. Inspire ( a culture of) nobility
        7. Creative and Innovative
What makes us STAWI Foundation Unique?
We are the charity organization that has developed a supportive, collaborative environment, whereby everyone involved, including staff and volunteers, are empowered to share their expertise and inspired to develop their skills to improve street children's lives.
Partnership
We are an organization that works as one team with staff and volunteers working collaboratively, learning and developing together and accountable to one another.
Recognition
We respect and admire the vital contribution of every staff and volunteer and this applies in every area of our work. We could not accomplish what we do without teamwork.
Empowerment
We empower our staff and volunteers to lead, to deliver on current projects, to develop new ideas and so we can successfully implement new ways of working.
Trust
We trust our staff and volunteers to use their skills, experience, and expertise to their full potential, to inform and develop what we do and to organize and deliver activities that further our aims.
Transparency
We champion transparency, honesty, and good communication in everything we do, ensuring volunteers see the difference we make together to street children's lives.
What Challenges are we FACING?
     1.  The resources for making the facility a safer place for children's lives
     2.  The resources for helping children get a good education
     3.  Costs to ensure children get three meals a day
     4.  Costs of ensuring that children have safe clothing at all times.
     5.  Costs to keep children healthy at all times
Kindly Donate To Create A Bright Future Lives For Our Children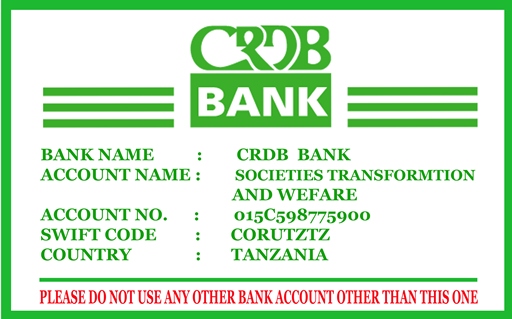 We are seeking compassionate support from individuals, friend groups, organizations, and agencies nationally and internationally who have passion and love for children in order to change their lives into better futures. We are currently working with Global Vacanza Tours and safaris as our partner. If you wish to be our partner for development, kindly contact us.
For more information 
Contacts Us:    I     info@stawi.or.tz    or   stawi@stawi.or.tz      I     +255766266257
P.O. BOX 11815, USA -RIVER,  ARUSHA – TANZANIA      –   OUR REGISTRATION NUMBER IS   ooNGO/R/1433