CAPACITY BUILDING SERVICES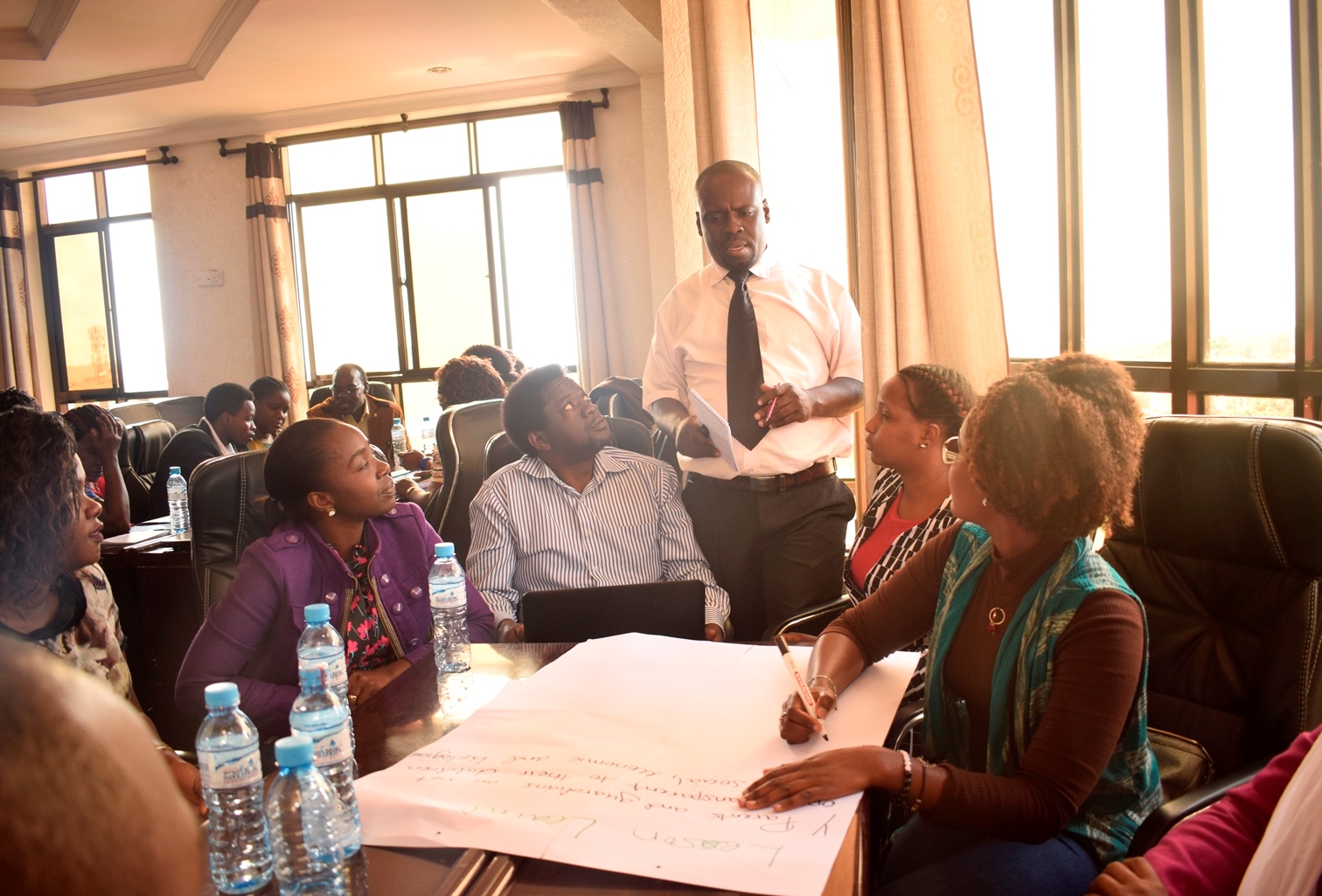 Capacity-building service is the process of developing and strengthening the skills, instincts, abilities, processes, and resources that organizations and communities need to survive, adapt and thrive in a fast-changing world.
The core work of STAWI is to strengthen the capacities of partners and development stakeholders/organizations, member organizations, SMEs, and entrepreneurial groups – VSLA. The aim of offering capacity-building services is to enable business companies, profitable and nonprofit organizations, and their leaders to develop competencies and skills that can make them more effective and sustainable with a capacity of increasing the potential abilities to solve most intractable problems. Benefiting groups will become stronger and more sustainable firms/companies/civil society actors that deliver quality services to their members and /or communities they belong.
Capacity-building sessions involve running developmental programs for individuals or certain groups of people in order to improve their reasoning as well as decision-making abilities for managing and sustaining developmental interventions.
Capacity building is a systematic process of developing and strengthening the skills to improve employees' knowledge, skills, understanding, values, attitude, motivation, and capability necessary to perform well at work, this is usually the positive means of bringing positive changes in terms of revenue, competitiveness, and performance
Through competent experience and expertise,
STAWI provides organizational Capacity Development in the following types of programs to include; Project Selection Workshop, Perspective Building, Review Workshops, Legal-Aid Training Workshop, Leadership Training for Dalit Women, Accounts Training, Thematic workshops, Cluster Level Meetings, Fundraising Workshop, and others. STAWI's main four components of capacity building include Institutional and Organizational Development, SMEs' Business Development, and Individual Development They are equal collaborative partners in the capacity building process as outlined in the framework of our operations and they are complex and closely interwoven